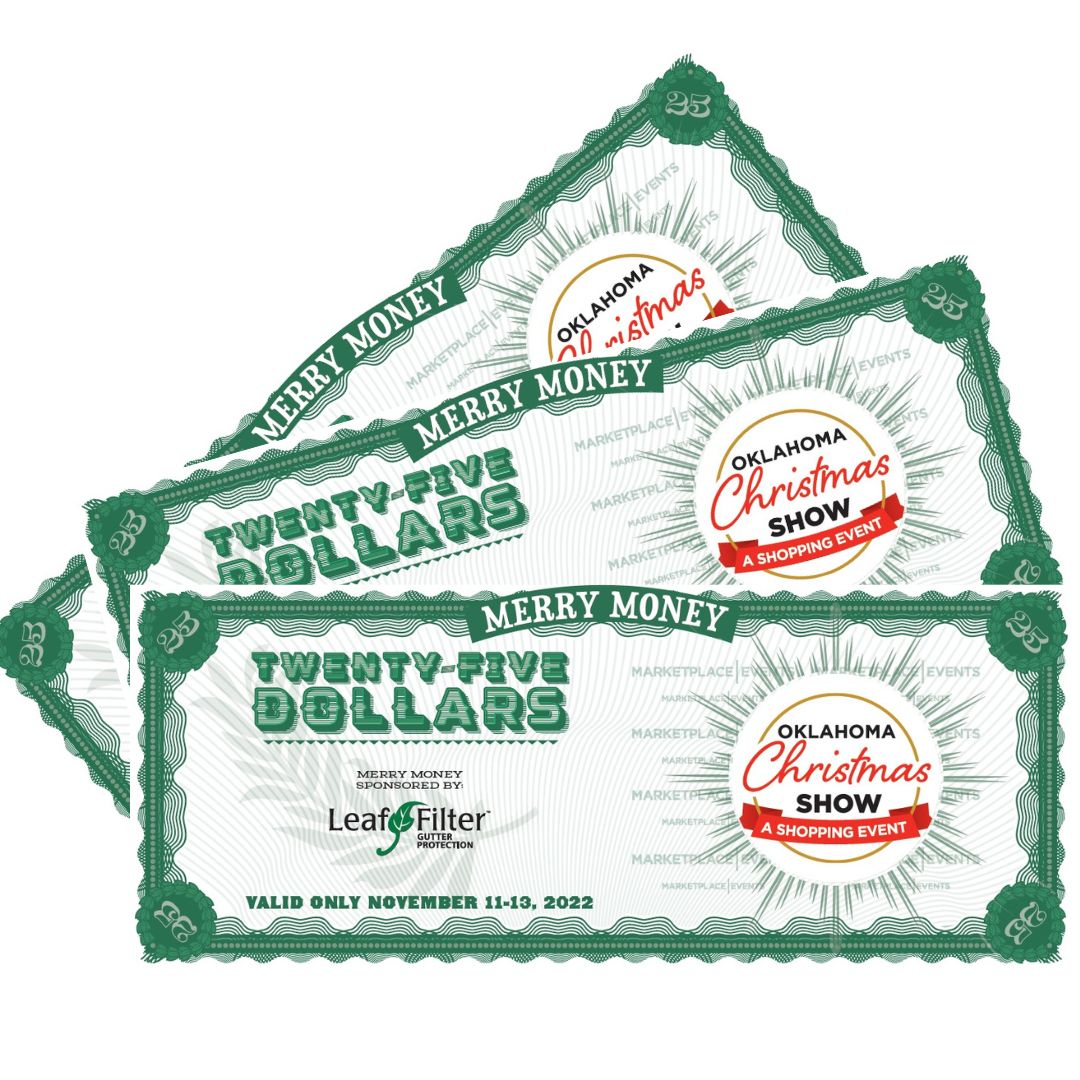 SHOP THE SHOW FOR FREE! Ready, set, win! As a gift from LeafFilter, we'll be giving away $25 in Merry Money every hour of the show, and a grand prize of $100 in Merry Money each day! When you're at the show, make sure to visit the LeafFilter (booth #2216) to register!
---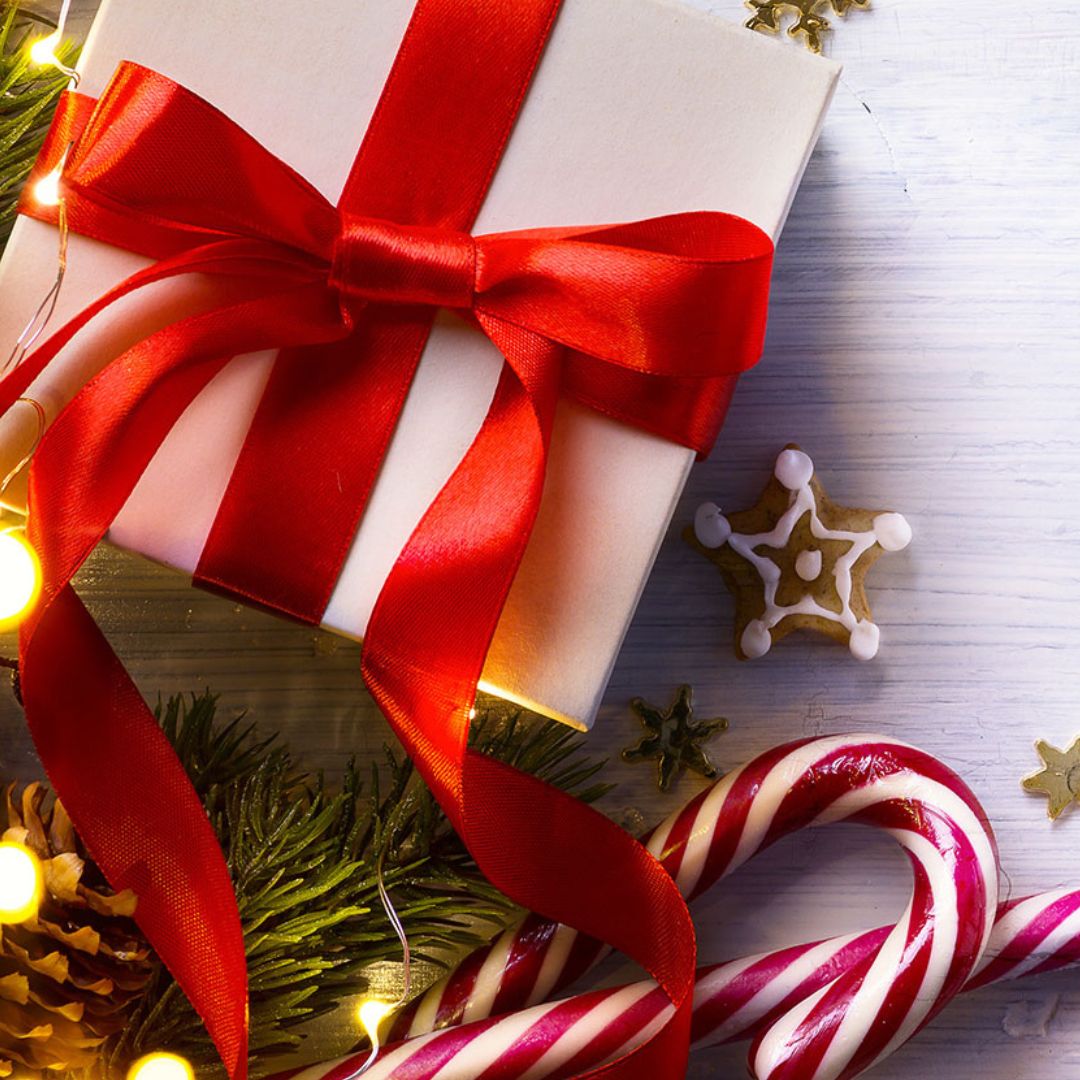 The Early Bird Gets a Special Gift From Santa! You heard right! get rewarded for being early with fun gifts every day of the show!
The first 500 guests each day will receive a shopping bag from Superior Sleep.
The first 100 guests each day will receive a stocking stuffer from Marcum's Nursery.
---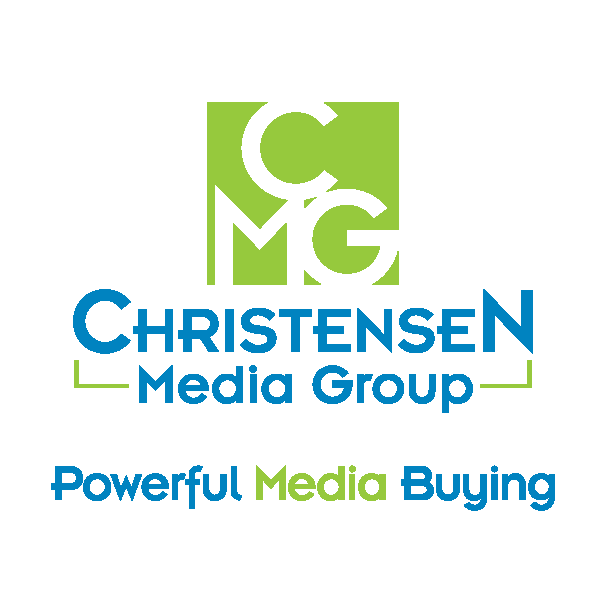 Girls Night Out Giveaways! Round up your crew on Friday night for Girls Night Out! Prize giveaways will be drawn throughout the evenings festivities!
---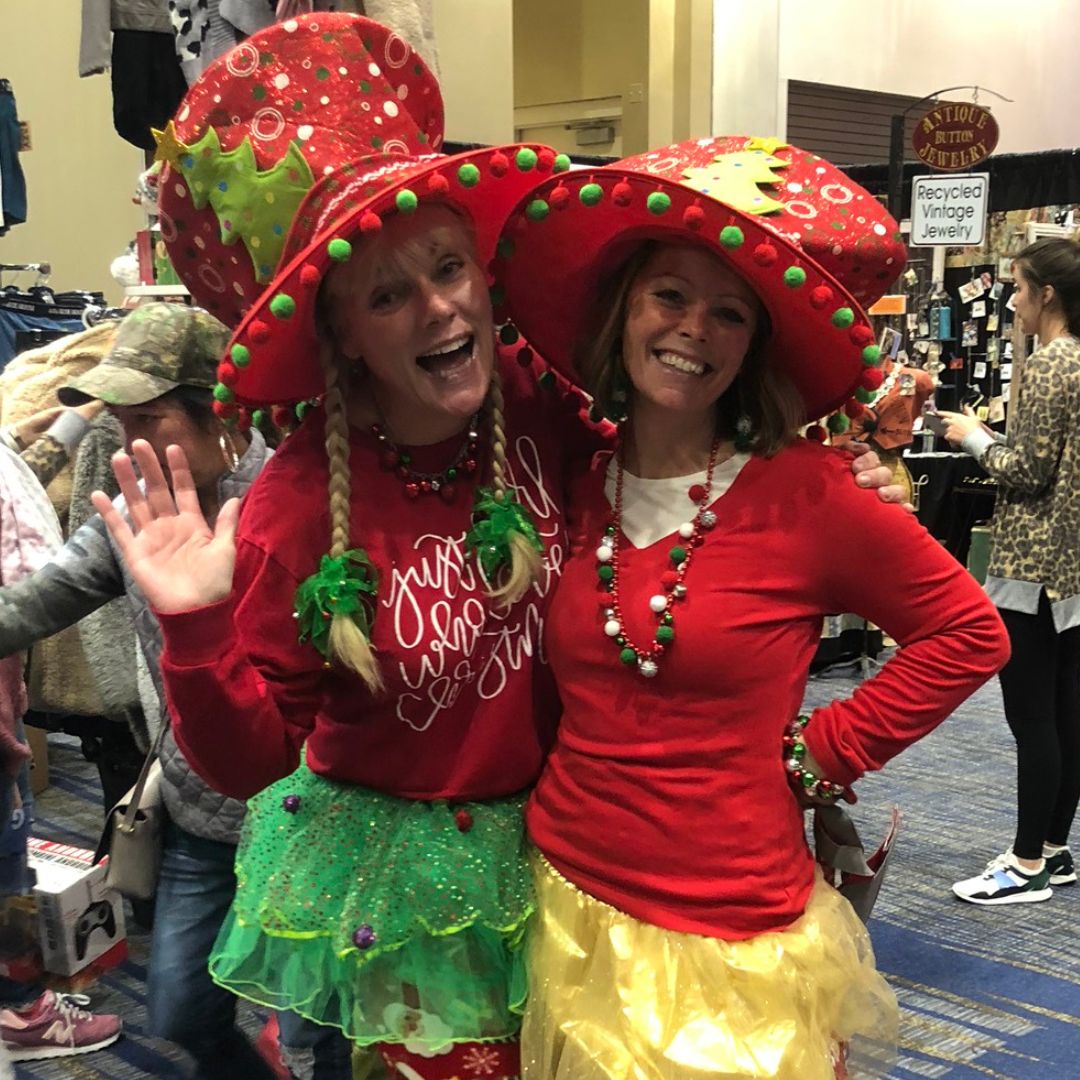 Mother Daughter Matching Holiday Contest! We are celebrating all mothers and daughters on Sunday. Grab your mother or daughter, dress in your best matching holiday get-up and win! On top of hourly prize giveaways, Kathi from KTST will be judging a matching Christmas outfit contest for a prize giveaway no mother or daughter would want to miss out on!
---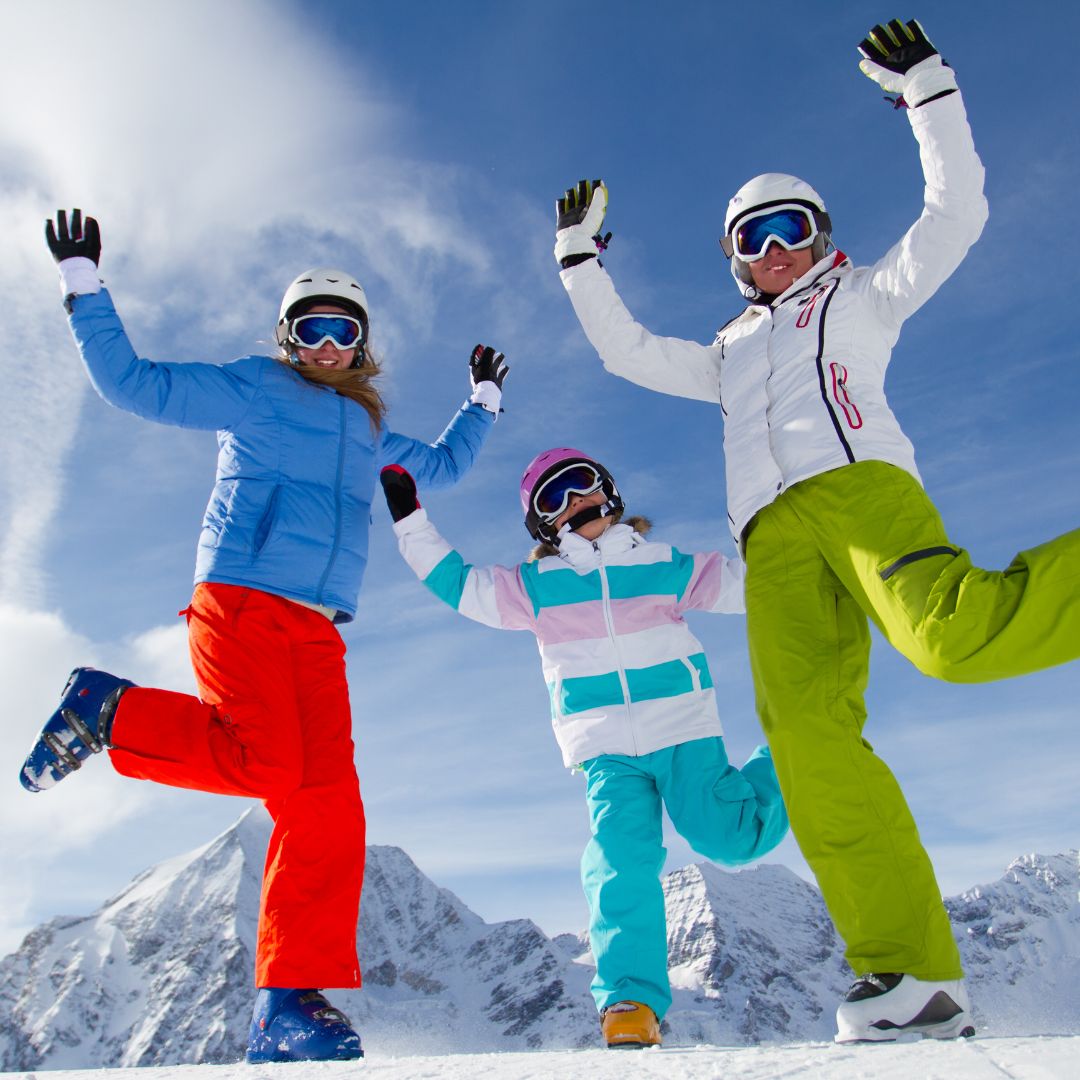 Sing & Win Big! Don't miss the musical fun on Saturday from 2-4pm where shoppers can show off their best festive singing talents for a chance to win a Breckenridge, CO Ski Trip! This awesome prize giveaway, offered by KMGL-FM Radio, consists of 3 days, 2 nights with accommodation and 1 day sports ski rental! Time to practice your Fa-la-la's!
---
MOTHER DAUGHTER DAY PRIZES: