HOLIDAY TABLESCAPES
Whether you relax and indulge or are busy entertaining, the holidays give you the perfect chance to set your table with some festive flair. Receive a hearty dose of tabletop inspiration, from the simple and stylish to the elegant and elaborate as you shop the show. In fact, there will be décor inspiration for your entire home, and available to purchase, just in time for the holidays.

OPERATION: FASHION
On the lookout for the perfect new outfit? We have the best boutiques from Oklahoma and across the country offering the latest in fashion trends. There's something for the little ones too!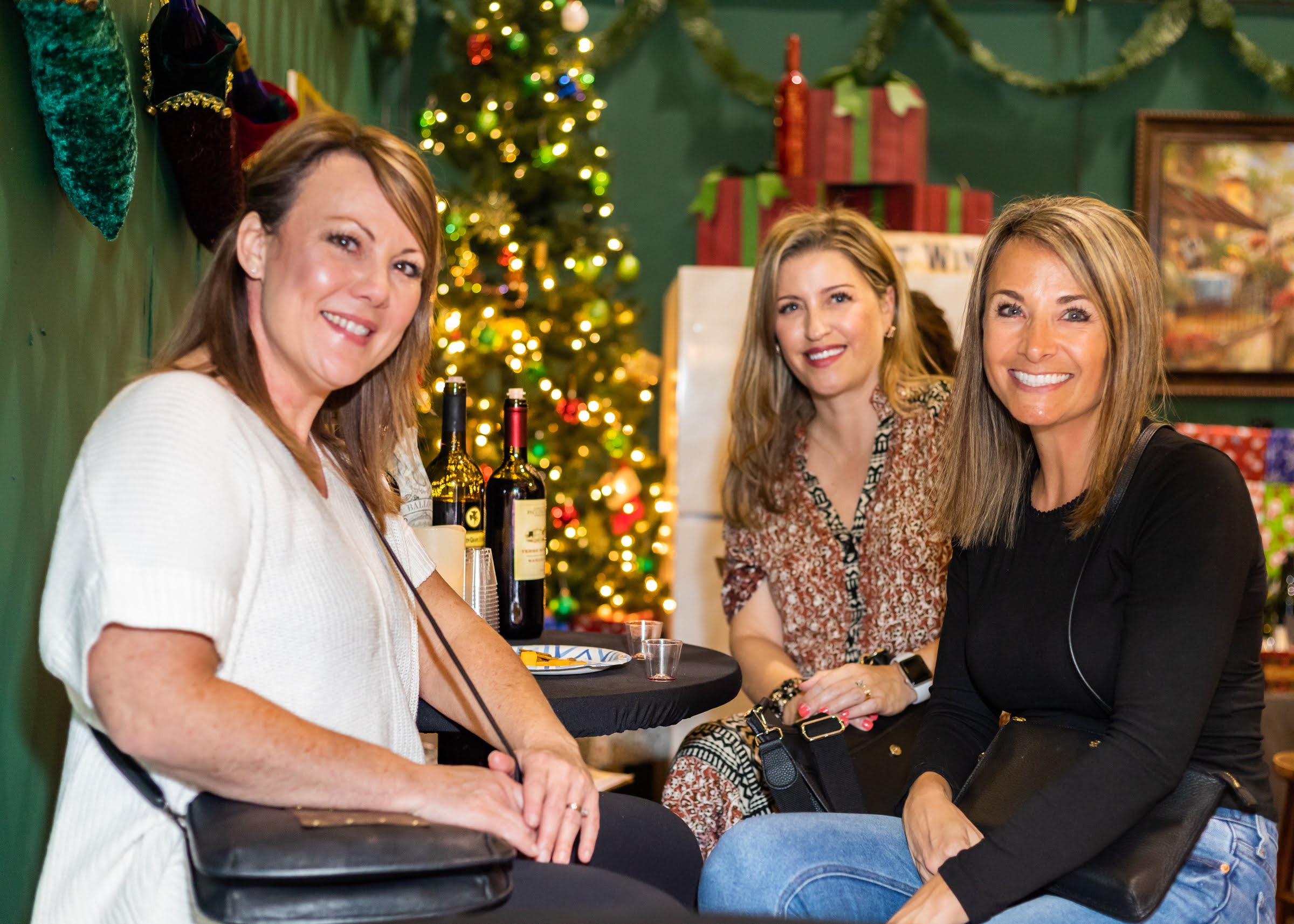 GIRLS NIGHT OUT
Girls Night Out –It's a party! Celebrate the season with your friends, Friday night from 5:00 to 8:00 P.M. Enjoy music, drinks, and so much shopping!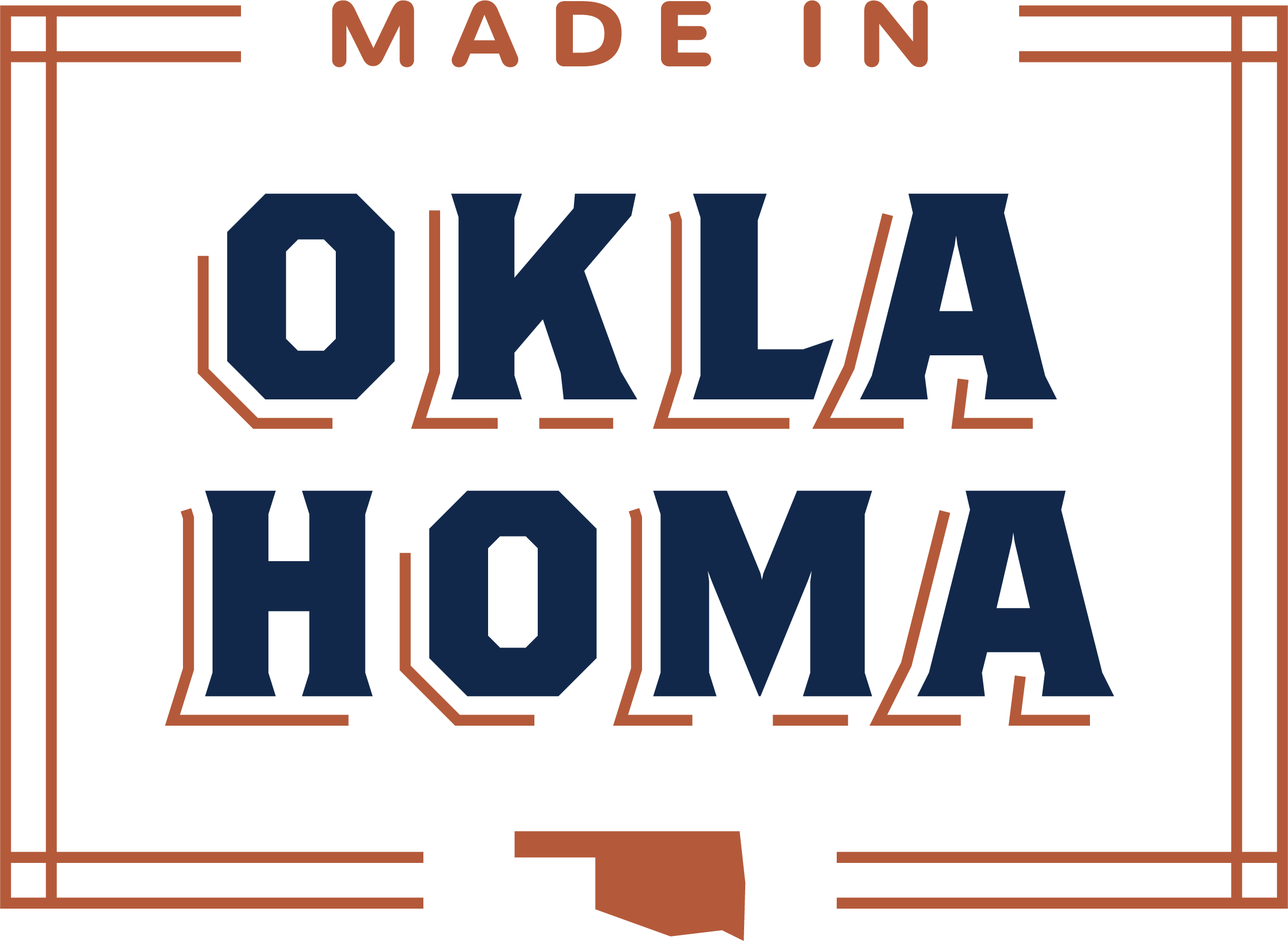 MADE IN OKLAHOMA
We brought the best products & brands in Oklahoma right to the show! Stop by the Made in Oklahoma Pavilion, where you will discover beautiful, custom-made gifts by local crafters from around the state.
Mother Daughter Sunday!
Grab your mother or daughter and join us for a fun day of shopping on Sunday! Don't forget to come in your best holiday get-up, as Kathi from KTST will be judging a Matching Christmas Outfit Contest at the show with prize giveaways galore. Shopping, wine-sipping, and bonding… the perfect way to kick off the holiday season as mother and daughter!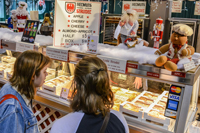 HOLIDAY MORSELS
Let your nose lead the way as you sample the best tastes of Christmas! From handcrafted chocolates and truffles to roasted nuts and gourmet dips, there is a tasty treat for everyone.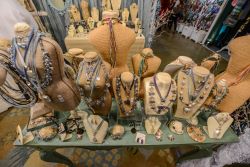 SHINY TREASURES
It's time to pick out something pretty for you! Find one-of-a-kind jewelry to match that special outfit. Jewelry also makes great stocking stuffers!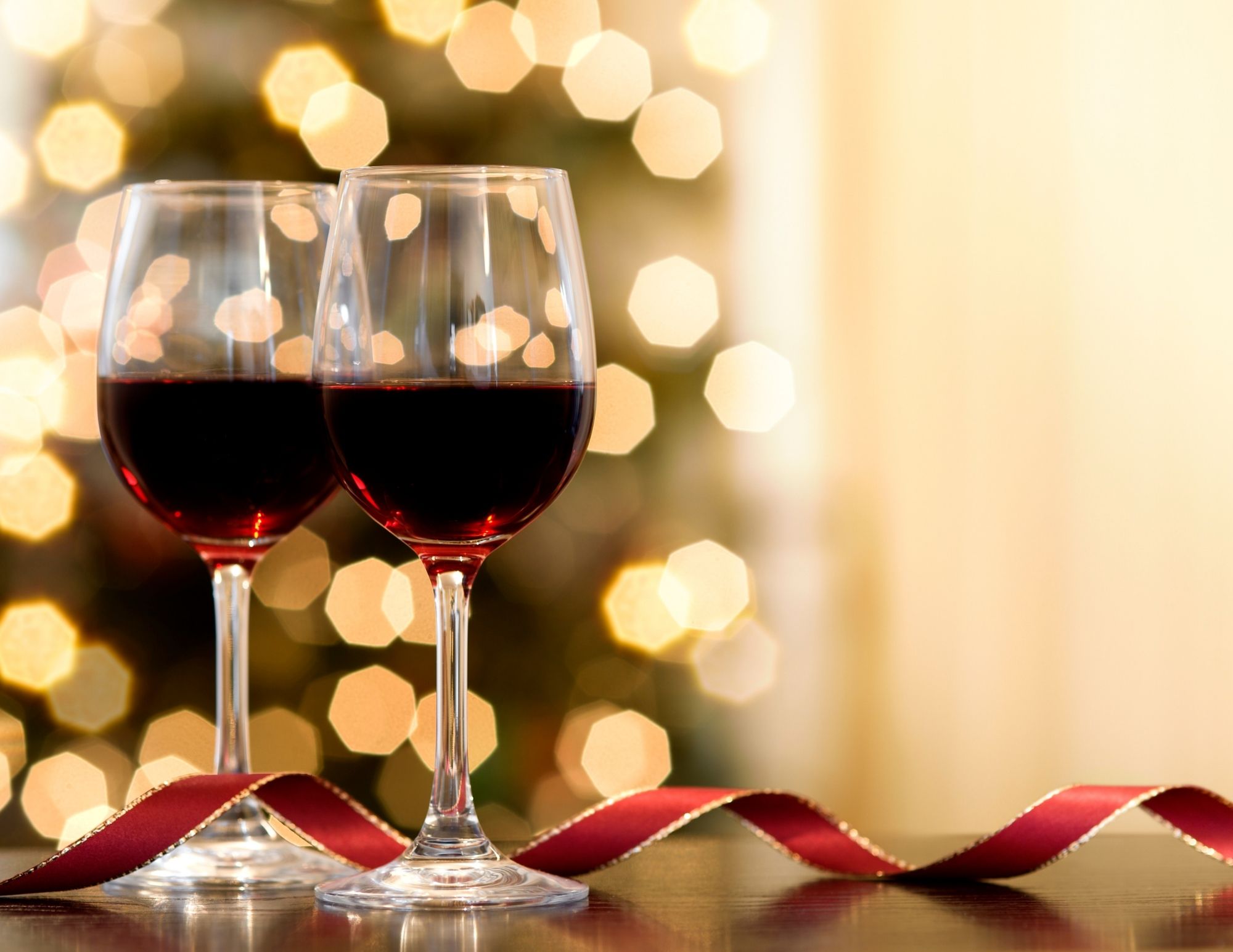 WINE VILLAGE
Delight your taste buds at this year's Wine Village, featuring several local wineries. Sample the best wines from Oklahoma producers and purchase bottles to enjoy later at home.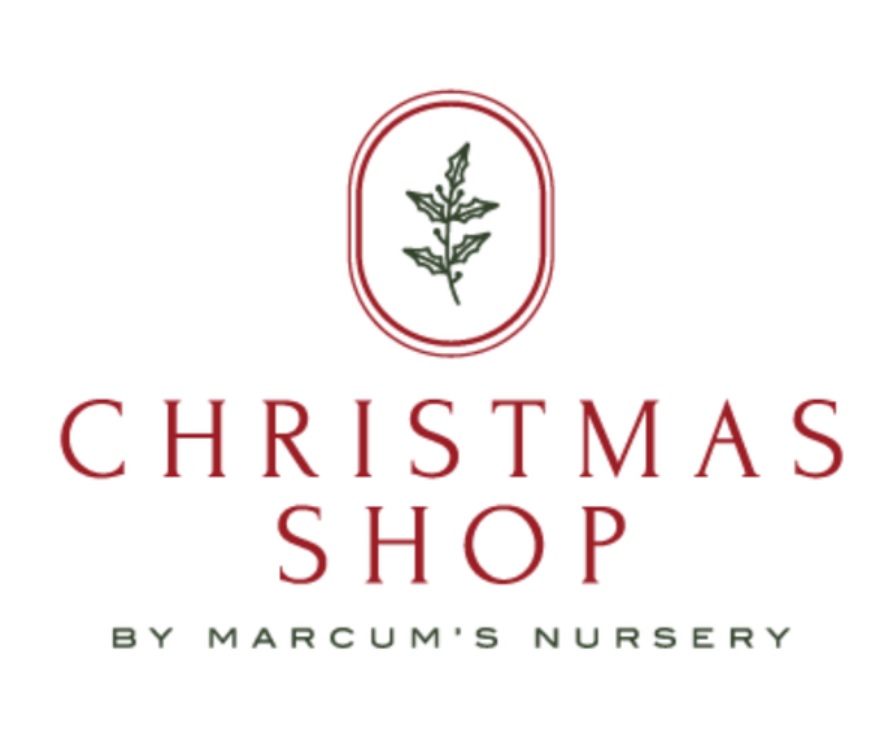 THE CHRISTMAS SHOP BY MARCUM'S NURSERY
Shop seasonal décor (including live trees!) in The Christmas Shop by Marcum's Nursery. Find festive inspiration for your entire home.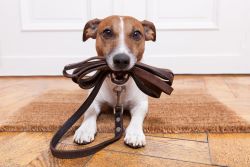 SANTA PAWS
Santa loves your fur babies and so do we! Stock up on collars, accessories, toys, and of course, your fur babies' favorite treats.
Holiday "DIY" Stage
Forget Pinterest and TikTok videos! We've got your one stop shop for Christmas DIY tutorials at the Oklahoma Christmas Show!
From tablescapes to holiday wreaths (and everything in-between), you will be able to learn from the experts in person, just in time for the holidays.